CUMMINS SPARE PARTS FOR DIESEL ENGINES
Cummins Inc.
Cummins Inc. is the world's largest Corporation producing diesel engines for all types of motor transport, locomotives, special purpose machines, marine vessels, generator units, oil-refining equipment, etc. The name of Cummins is derived from the surname of Clessy Cummins, the company founder, who in 1919 established a company specializing in the development of the Diesel engine. By investing huge funds in the development of new technologies, over several decades the Company took a leading position in the engineering industry.
'Demand determines supply' is the law of business, namely the demand determines the volume of products proposal. Therefore, Cummins Inc. annually produces more than 900,000 diesel engines. Nowadays,Cummins releases every tenth diesel engine in the world.


Cummins spare parts
Worldwide popularity of Cummins engines is achieved due to engines reliability, minimal running costs and massive original spare parts supply.
Cummins spare parts are manufactured with the same technical characteristics of parts used in the shop assembly of engines, so, while using original spare parts, you increase the time between overhauls and prevent an unexpected engine failure. Bear in mind that, given the operation of special purpose machinery in rugged environment, Cummins spare parts for special purpose machinery pass high quality control, using the most modern technologies.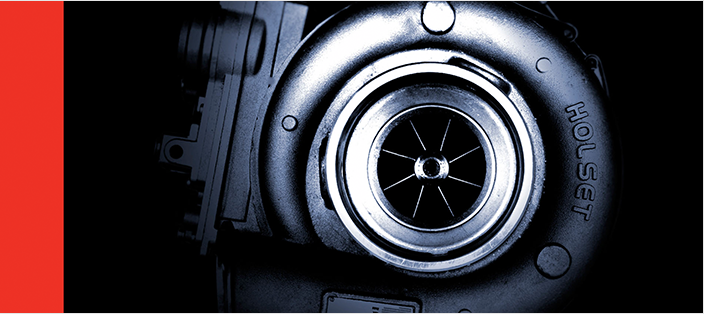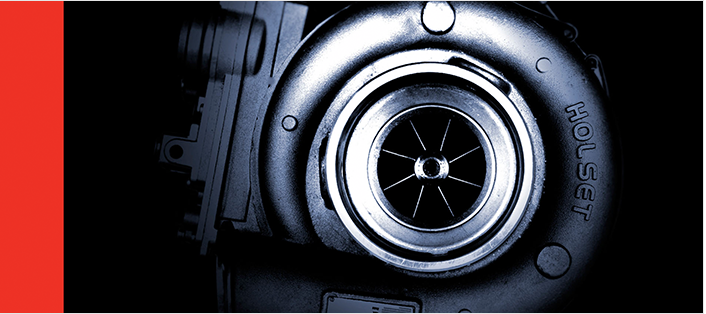 TechnikExpert offers
The German company TechnikExpert offers original spare parts for Cummins engine with a guarantee and certificate of origin.
Since 2010 the Russian car "Gazelle-Business" is equipped with Cummins ISF 2.8L diesel engine. In our online store you can buy Cummins spare parts for Gazelle, and our logistics experts would do their best to prepare necessary documentation for transportation.
TechnikExpert guarantees customs clearance within the current legislation framework, and will quickly deliver the goods to the customs point of the customer's country on DAP Incoterms 2010.
go to shop