Sandvik Spare Parts for Mining Machines and Equipment
In 1862 famous steel manufactor Göran Fredrik Göransson founded the steelmaking company Högbo Stål&Jernwerks AB, and in 1868 the company was reconstructed and renamed as Sandvikens Jernverks AB.
The steel plant was built near the lake Storsjon, and soon after a town called Sandviken grew around the plant.
Subsequently the company was renamed as Sandvik AB, and it became an international Corporation involved in technological developments linked with the fabrication of nanomaterials, manufacturing of metalworking tools, mining machines and different equipment.
In 2016the Sandvik AB Corporation rebuilt its activities and created an industrial company Sandvik Mining and Rock Technology, involved in manufacturing of handling and transport equipment, as well as of drilling, cutting and crushing machines.Their high efficiency, reliability, relatively low maintenance cost and well arranged production of components parts makes the Sandvik equipment competitive with other global brands.

Spare parts for Sandvik mining machines
Many years of production experience in the field of metallurgy allowed the company to createinnovative technologiesin manufacturing parts and assemblies, taking into account the very specific conditionsthat the equipment is operated in. Special attention is paid to ensuring the maintenance of the machinery. One must know that Sandvik original spare parts are manufactured only on the main production sites. Spare parts for Sandvik mining machinery and equipment are distinguished by quality and high reliability, which allows using the equipment potential to the maximum extent possible at minimal cost.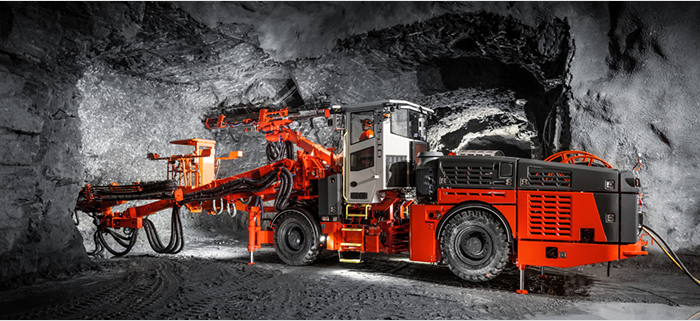 Technik Expert offers
Technik Expert offers Sandvik spare parts for mining machinery and equipment.
Logistics experts of the Technik Expert will help to issue the necessary documentation for transportation.
Technik Expert guarantees customs clearance for goods in the framework of current legislation, and will quickly deliver goods to the customs station in the country of the customer on DAP Incoterms 2010 terms.
go to shop