TEREX FUCHS SPARE PARTS FOR MATERIAL HANDLERS
Terex Fuchs is a subsidiary of the American company Terex Corporation that manufactures construction machinery. TEREX Fuchs company produces loading machine for handling of scrap metal, timber, loose and liquid bulk cargo. The Company has been recognized a global market leader in this segment of engineering.
The model became the basis for further technical developments and hydraulic machineryproduction. Today the line of Terex Fuchs handling machines is vast and varied, with more than ten models for only Fuchs MHL scrap metal loader.


Terex Fuchs spare parts
Leading European manufacturers supply accessories and spare parts for Fuchs machinery, at that each detail passes the phased quality control. Notably, the Company forms the spare parts bank considering production and environmental conditions where machines could operate. It is to be noted at maintenance that reliability and efficiency of the whole machineis structurally built-in the original Fuchs spare parts.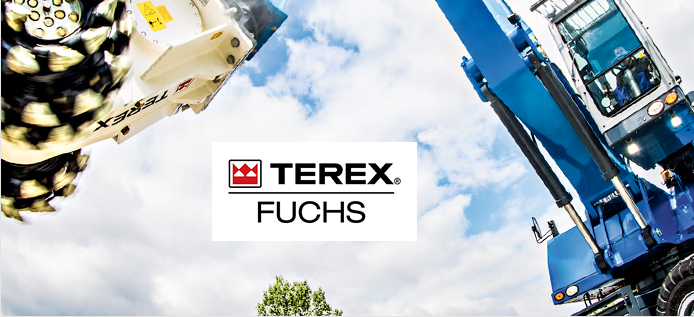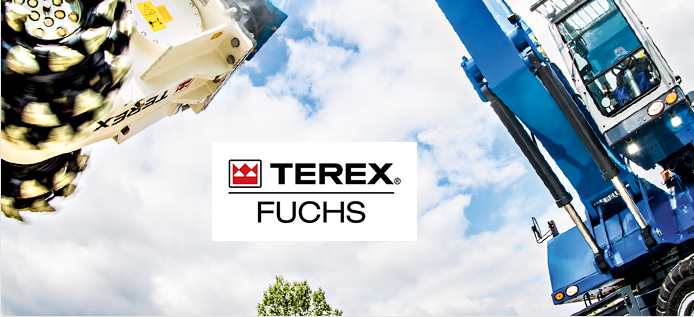 TechnikExpert offers
The German company TechnikExpert is a leading European supplier of genuine spare parts for special purpose machinery. In our online store, you can buy genuine Terex Fuchs spare parts. An extensive range of products allows buying ex warehouse spare parts for any model of Fuchs loaders or forklifts.
Logistics experts of the company TechnikExpert will help to issue the necessary documentation for transportation.
TechnikExpert guarantees customs clearance within the current legislation framework, and will quickly deliver the goods to the customs point of the customer's country on DAP Incoterms 2010.
go to shop