Original spare parts VOLVO
Joint-Stock Company Volvo Group is vanguard industrial corporation in machine building sector, where motor cars, buses, construction machinery, various by classification and purpose engines are produced. More than 100 000 persons work in the company, production sites are situated in 18 countries, the sales market includes 190 countries, Volvo Group owns 11 brands.
The start of serial production of motor cars began in 1928 with the production of 500 motor cars «LV line 1», which were sold within one year. During the next ten years the company expanded the lineup till eight basic models of motor cars. Subsequently, complex application of innovation technologies in the production organization became one of the main strategic vectors of development of Volvo Group company. In particular, the specialization of the production and use of new scientific and technical achievements in machine building ensured high economic efficiency of Volvo products.

Today in Volvo Group international corporation Volvo Trucks Corporation is engaged in the production of heavy trucks, it includes production facilities, research and design centers. Separated unit Parts Logistics is engaged in the analysis and forecast of the demand of spare parts, as well as arrangement of their supply.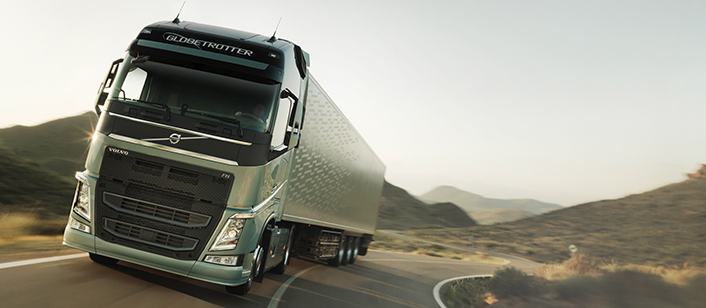 Volvo original spare parts
The economic success of any machine-building company depends on the product quality and effective after-sales technical support. Volvo Trucks company has organized the production and supply of spare parts that meet all specifications of parts installed on the conveyor of the plant. This means that Volvo spare parts, like parts, are made of high-quality material and pass quality control according to the methodology approved by the corporation. Such a model for the production of spare parts allows increasing the service life of the equipment, significantly reduing the financial costs of repairs and minimize the risk of unforeseen breakdown.
The work life of Volvo equipment is calculated over decades, therefore, to support the operation of discontinued Volvo cars and engines, the corporation continues to produce spare parts for these models in the required quantity.
TechnikExpert company offers
The German company TechnikExpert offers original spare parts for Volvo trucks of all models, and also here you can order original spare parts for a Volvo engine of all classifications and purposes.
TechnikExpert provides a warranty on genuine Volvo spare parts and a certificate of origin of the goods.
In cooperation with TechnikExpert company, unpleasant situations are eliminated, your order will be delivered on time.
When delivering goods, you will be able to control where your cargo is located throughout the whole path of its movement.
TechnikExpert guarantees the passage of goods through customs control within the framework of the current legislation, and as quickly as possible will deliver the cargo to the customs point of the country of the customer under the terms of DAP Incoterms 2010.