BEST OF PROFESSIONALS
TechnikExpert is the European leading supplier of high-quality original spare parts for construction, road and agricultural machinery, as well as diesel engines of world famous brands as follows: KOMATSU, HITACHI, VOLVO, MERCEDES BENZ, CUMMISN, DEUTZ, LINDE etc.
Regular customers rely on the experience of our company that has been operating in the global market since 2006.
Timely delivery of spare parts at competitive prices and the highest quality is the core recipe for our success!
We are valued not only for being as a reliable partner in all matters of spare parts supply, but also for offering a wide range of other services.
TechnikExpert company guarantees control over the domestic and international traffic, solve officially the arising customs formalities.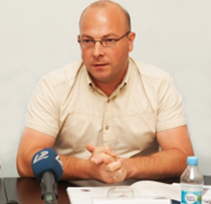 Mr. Yuriy Kolyev
Business
Owner
Ms. Margarita
Sales
Manager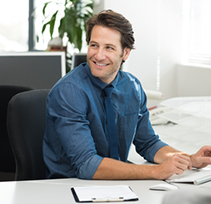 Mr. Christian Steinmüller
Customer
Service
Employees of the TechnikExpert company are pleased to answer your questions concerning the following issues: construction machinery, construction equipment, scrap reloaders, diesel engines, tractors, electric generators and marine engines.
Customers' interests satisfaction is a top priority for us!
Top professionals in TechnikExpert offer the best of world-renowned manufacturers.